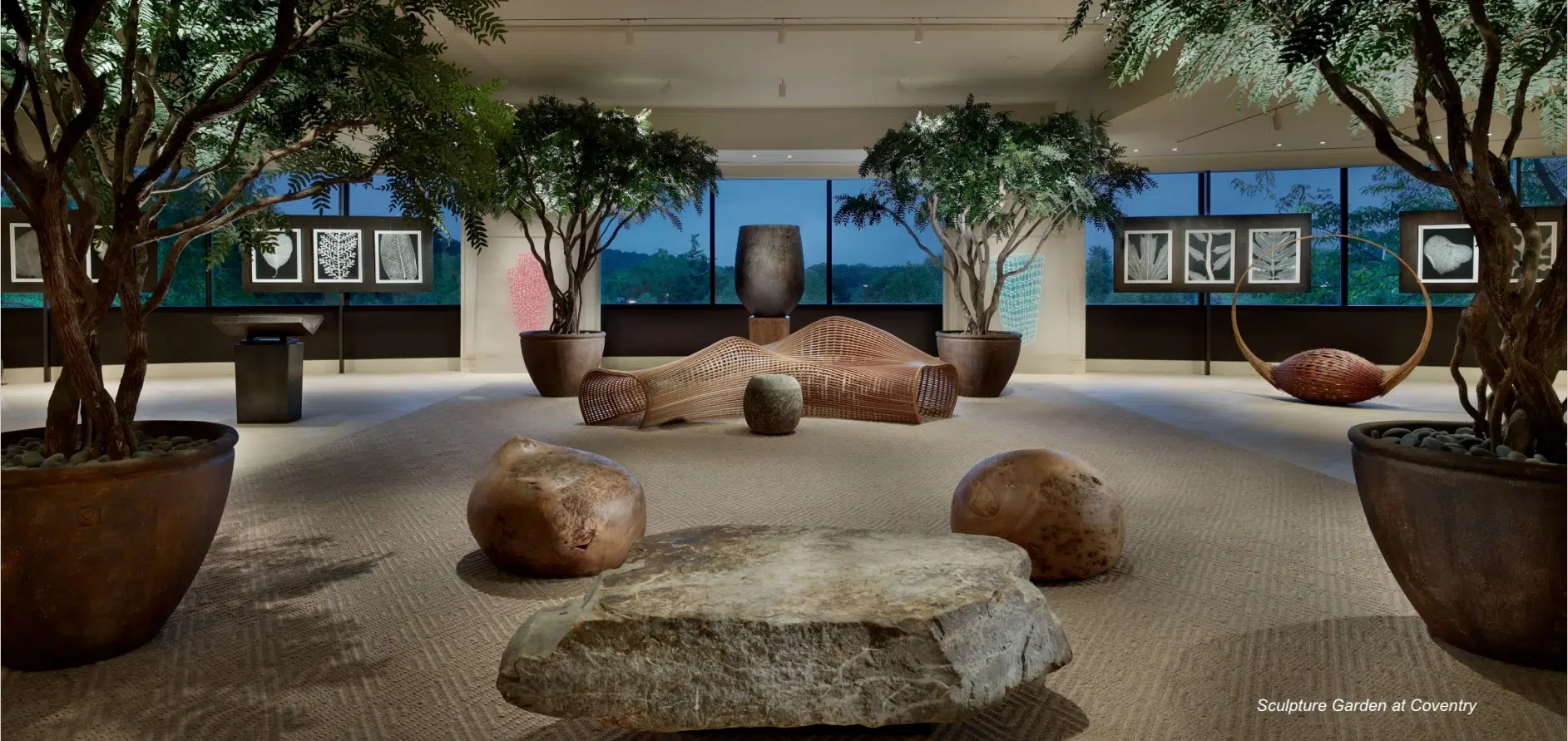 Coventry Life Settlements
The leader and creator of the secondary market for life insurance.
At Coventry, we look at things from an entirely different perspective. It's what has enabled us to find new value. And in the process, ignite a transformation in the life insurance industry.
It started out as a way to help bring value to our clients. It ended up challenging the conventions of our industry, redefining life insurance and accomplishing what others called impossible. By recognizing the fundamental right of policyowners to sell their policies, life settlements have created a more competitive life insurance market where consumers enjoy new options and realize greater value every day.
Today, life settlements represent one of the most important financial innovations of the past 40 years, providing policyowners more than four times what they would receive from the issuing insurance carrier. For advisors, life settlements open a host of new strategies for strengthening portfolios and building client relationships.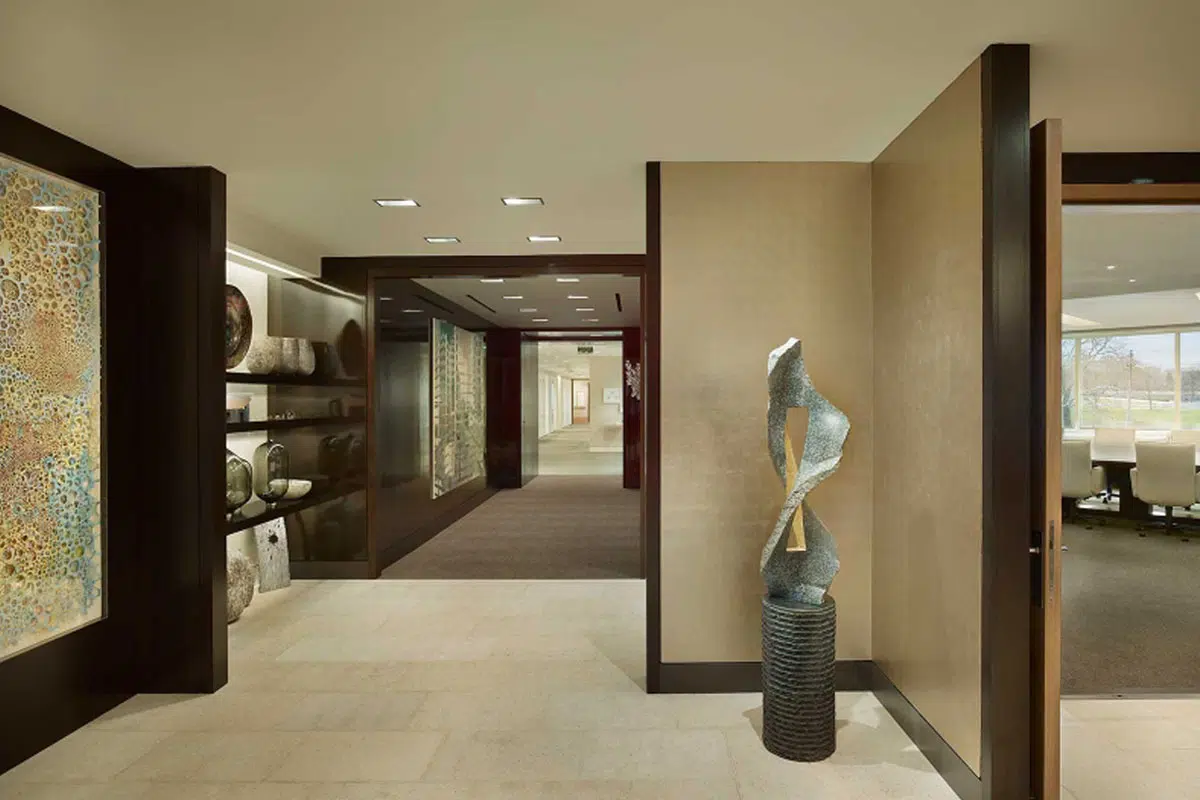 Why Select Coventry?
One simple fact explains why top advisors and organizations consistently turn to Coventry to help them tap into the enormous opportunities of the secondary market for life insurance.
There's only one market leader.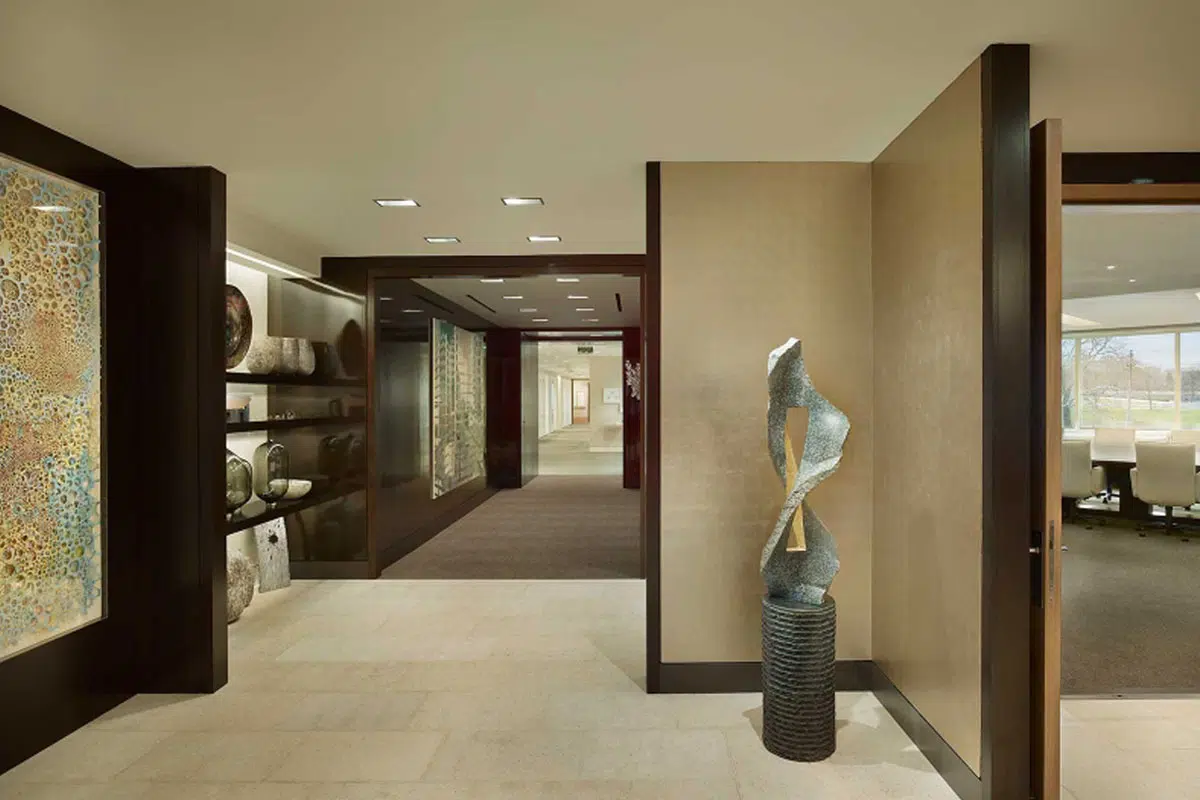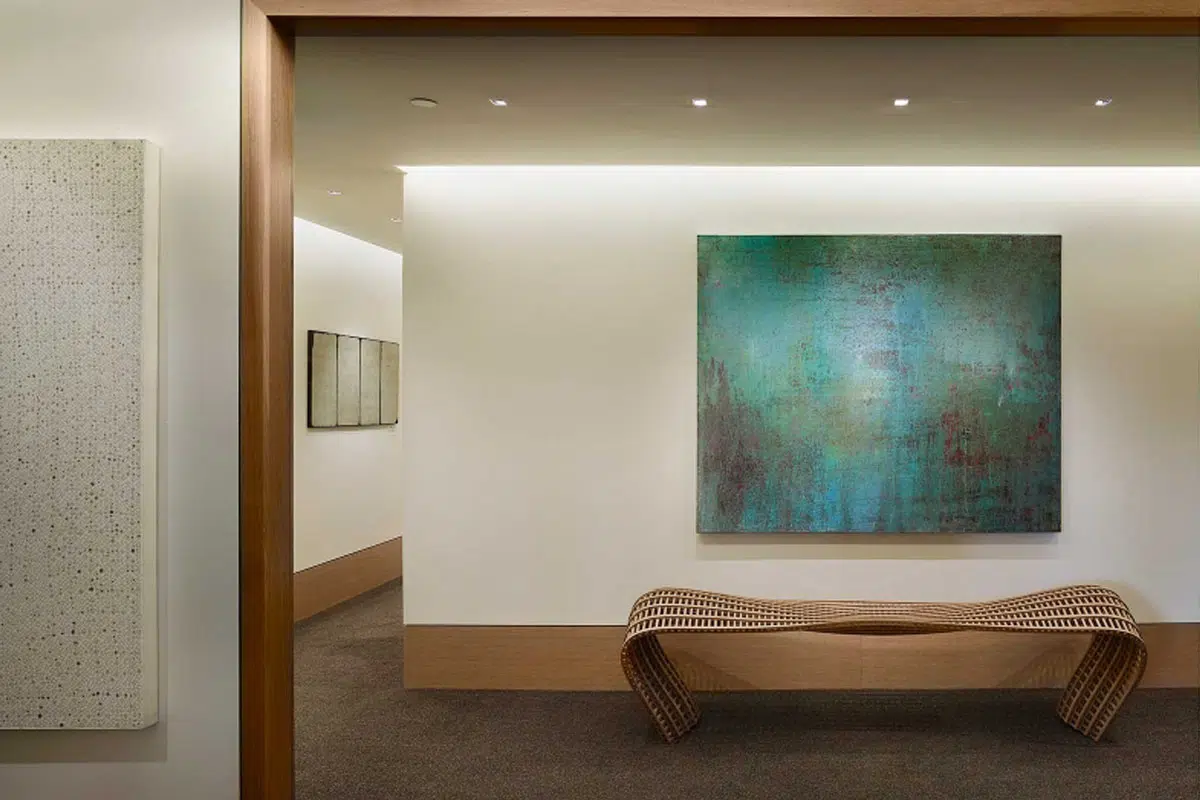 We're Second to None.
Coventry offers an unparalleled level of expertise. Having been a leader in the sophisticated high net worth and corporate insurance markets for more than 40 years, we are well-versed in the complexities of life insurance, especially when policies with large face amounts are involved.